Intra
3 mo.
6 mo.
1 yr.
Quote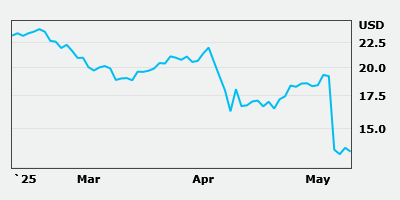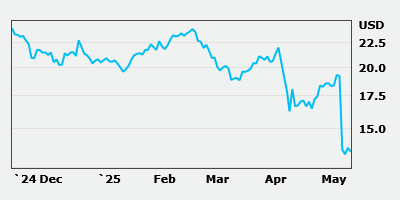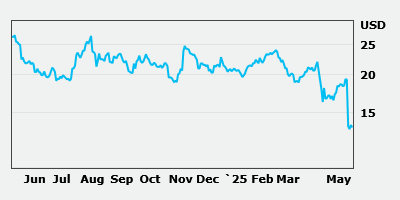 Change
Volume
52 Week High
52 Week Low
Copyright Nasdaq. Minimum 15 minutes delayed.
PRA Group, Inc. (Nasdaq: PRAA), a global leader in acquiring and collecting nonperforming loans, returns capital to banks and other creditors to help expand financial services for consumers in the Americas and Europe. With over 5,100 employees worldwide, PRA Group companies collaborate with customers to help them resolve their debt. For more information, please visit www.pragroup.com.
Investor Communications
PRA's Disclosure Policy and its communication practices are grounded in the principle of full and fair disclosure in accordance with applicable securities laws. The Company does not disclose material nonpublic information on a selective basis other than to those with whom we have a confidential and/or fiduciary relationship.
Members of PRA's executive management team meet with investors and analysts regularly throughout the year during road shows, analyst conferences, earnings calls and in meetings with investors. We may from time to time use this Investors web page to announce our attendance at upcoming investor and industry conferences, and other matters. Therefore, investors should monitor this Investors web page, in addition to following our press releases, SEC filings, public conference calls, and webcasts.